I was born and raised in North Carolina, and now I'm thrilled to be living on the Crystal Coast. I was raised in rural Granville County and graduated from Campbell University, so I've always been a small town girl. But I'm happy to say that together with my husband Erik and two furry children, Darla and Harbor, we've anchored ourselves in Swansboro for years and years to come!

I joined the team at Silverdale in April of 2016, and I've loved every minute of my time here!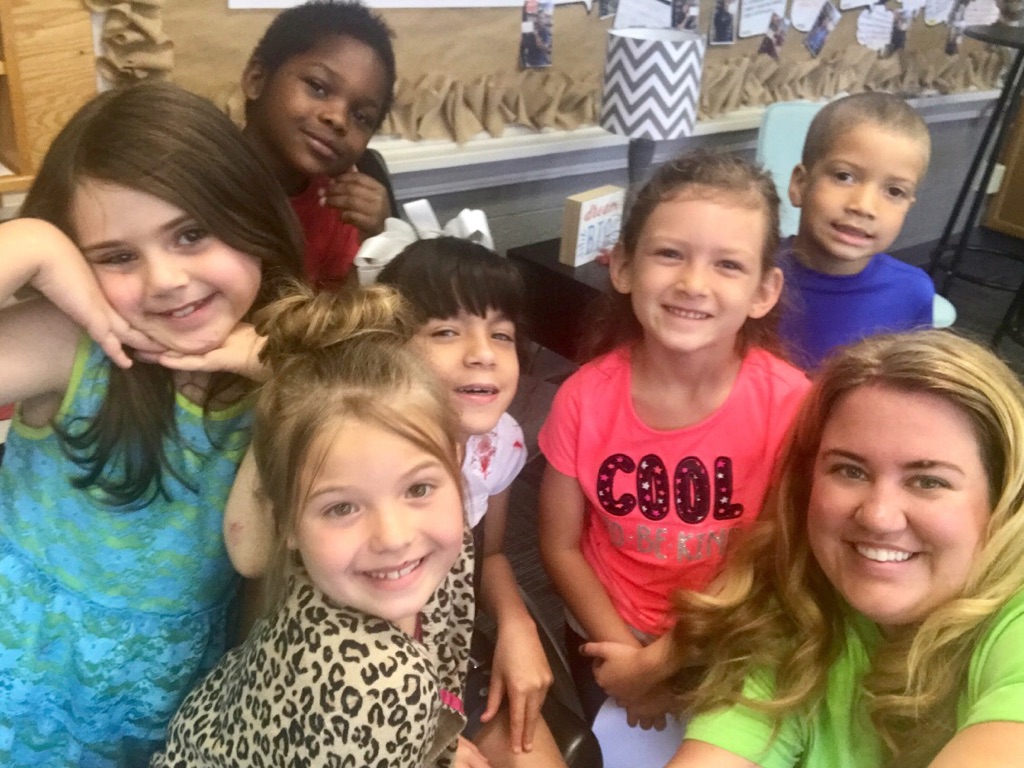 These are my awesome kiddos that were a part of the SDE Covey Club "Kind Kids Club" in the 16-17 school year! I'm so looking forward to sharing more time with a whole new group next year!