---
Hi everyone! I am Lee Ann Doss, the Art instructor at Silverdale Elementary School. I am excited to be in my tenth year at our wonderful school. I work with a great encore team. I am very passionate about what I do and how important it is in the development and success of all students in the school. I look forward to working with your child this year and sharing my love of art with them!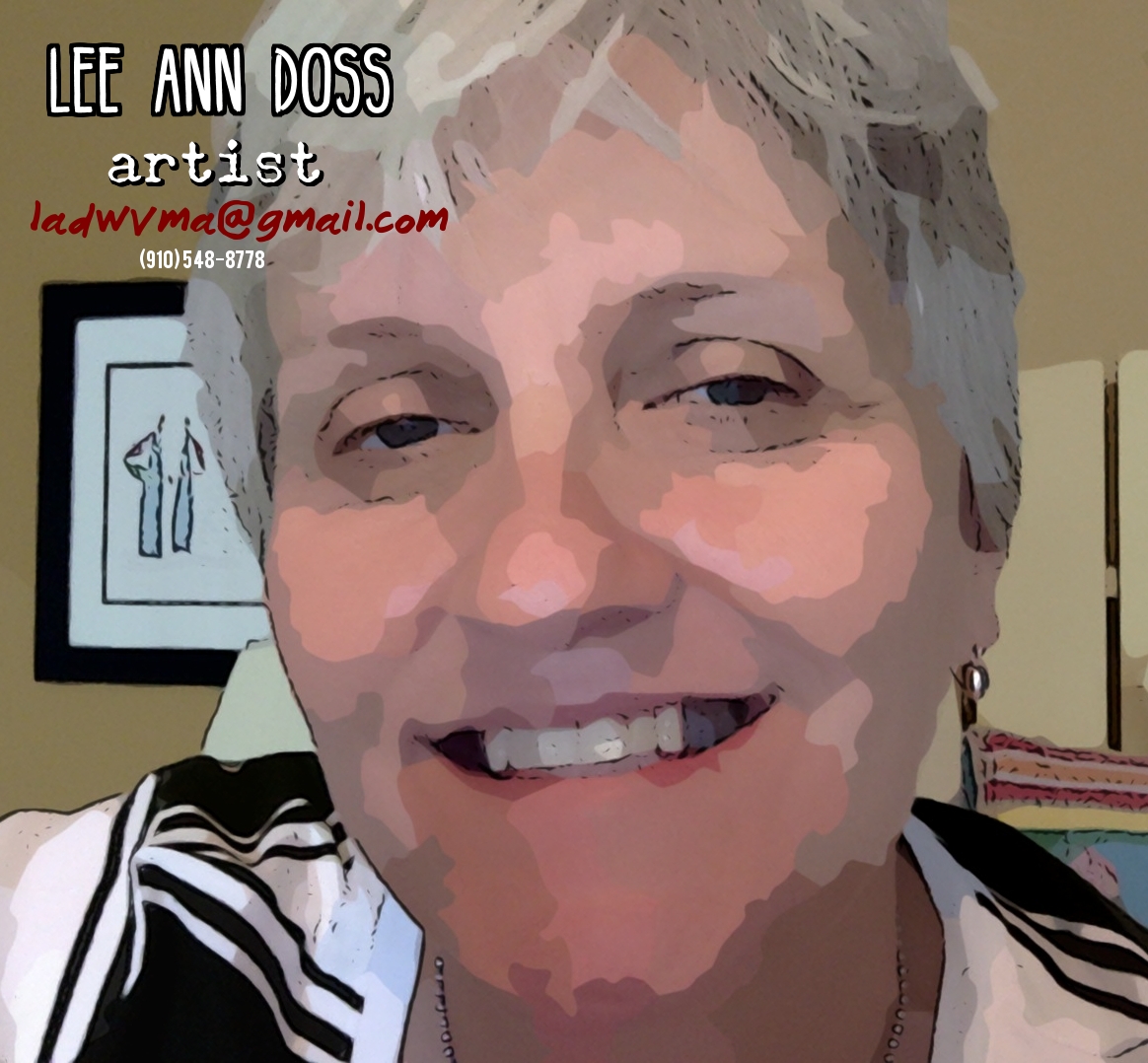 I moved to Onslow County, North Carolina in 1989. Since that time, I have enjoyed teaching students around the county and online. I was Teacher of the Year for Silverdale Elementary School for the 2009-10 and 2013-14 school years. Over the years, my art students have exhibited work in the NC General Assembly, the North Carolina Department of Public Instruction, the US Department of Education, in businesses around Onslow County and in our own Onslow County Schools annual Art Show. I am always brainstorming new ideas for the art students at Silverdale. Since our school has become a Leader in Me school and Lighthouse School, I have been inspired to work with students to create art around school that reflects our vision of student leadership. I love helping students learn to express themselves through their art!
As an artist I have worked on signage and murals. My latest murals are on display at the Optometric Eye Care Center in Swansboro, NC, Pollocksville Elementary, and Silverdale Elementary. I also designed a logo for the Celtic singer Jennifer Licko! I worked at 'The Daily Athenaeum" during college as an art editor and created cartoons and illustrations. I am a past treasurer and secretary of the North Carolina Art Education Association.
Here are some pictures of my work: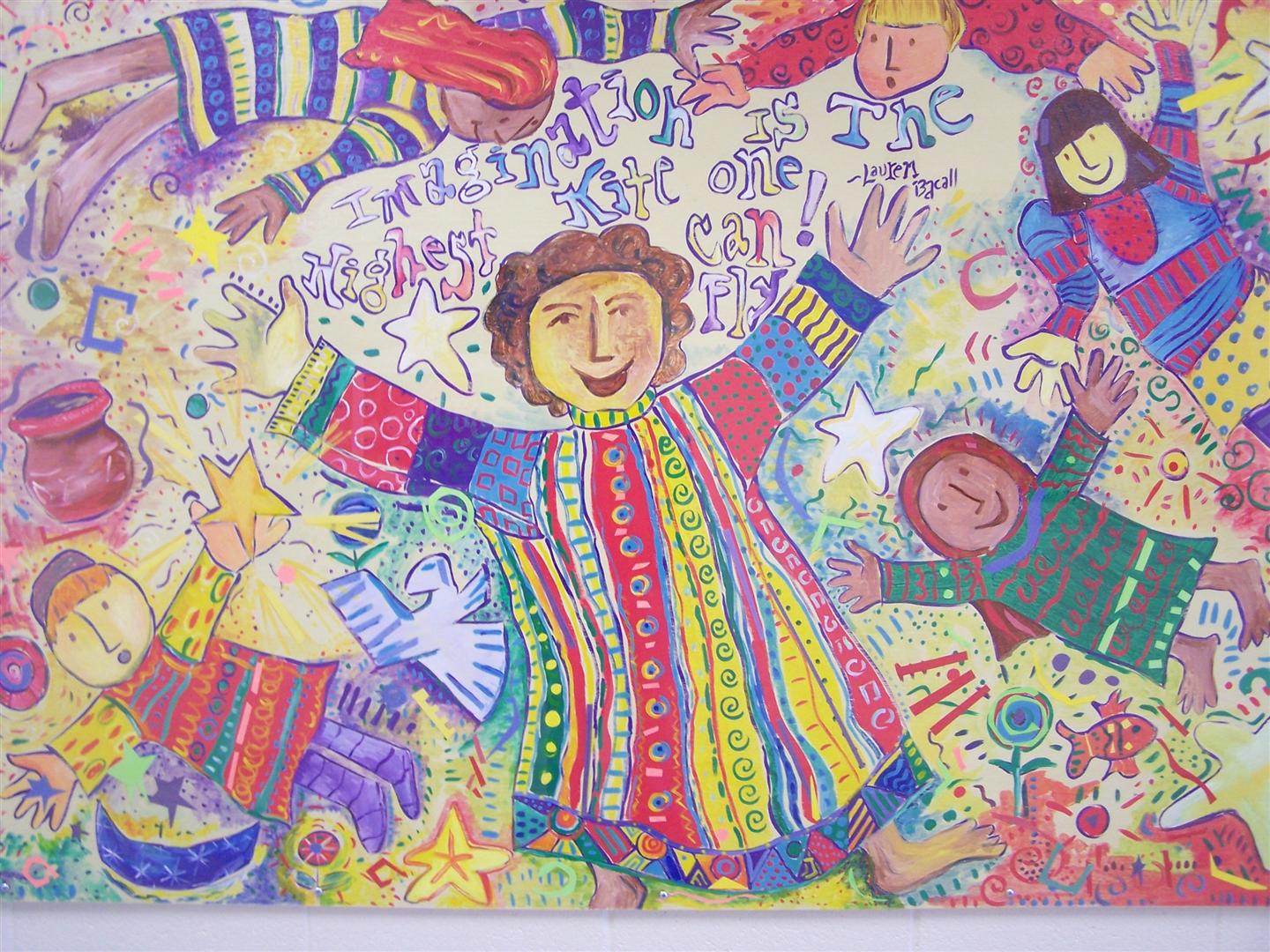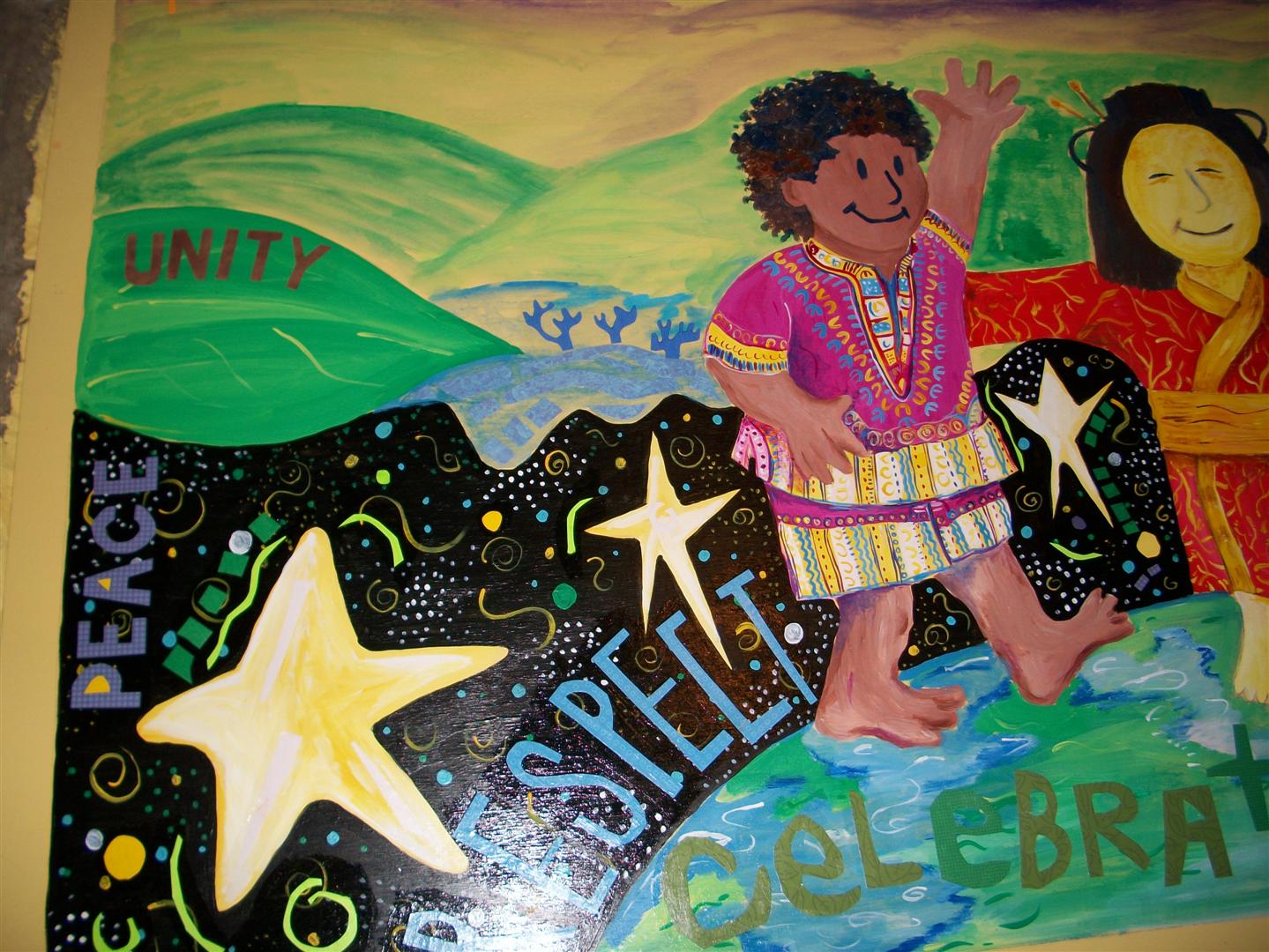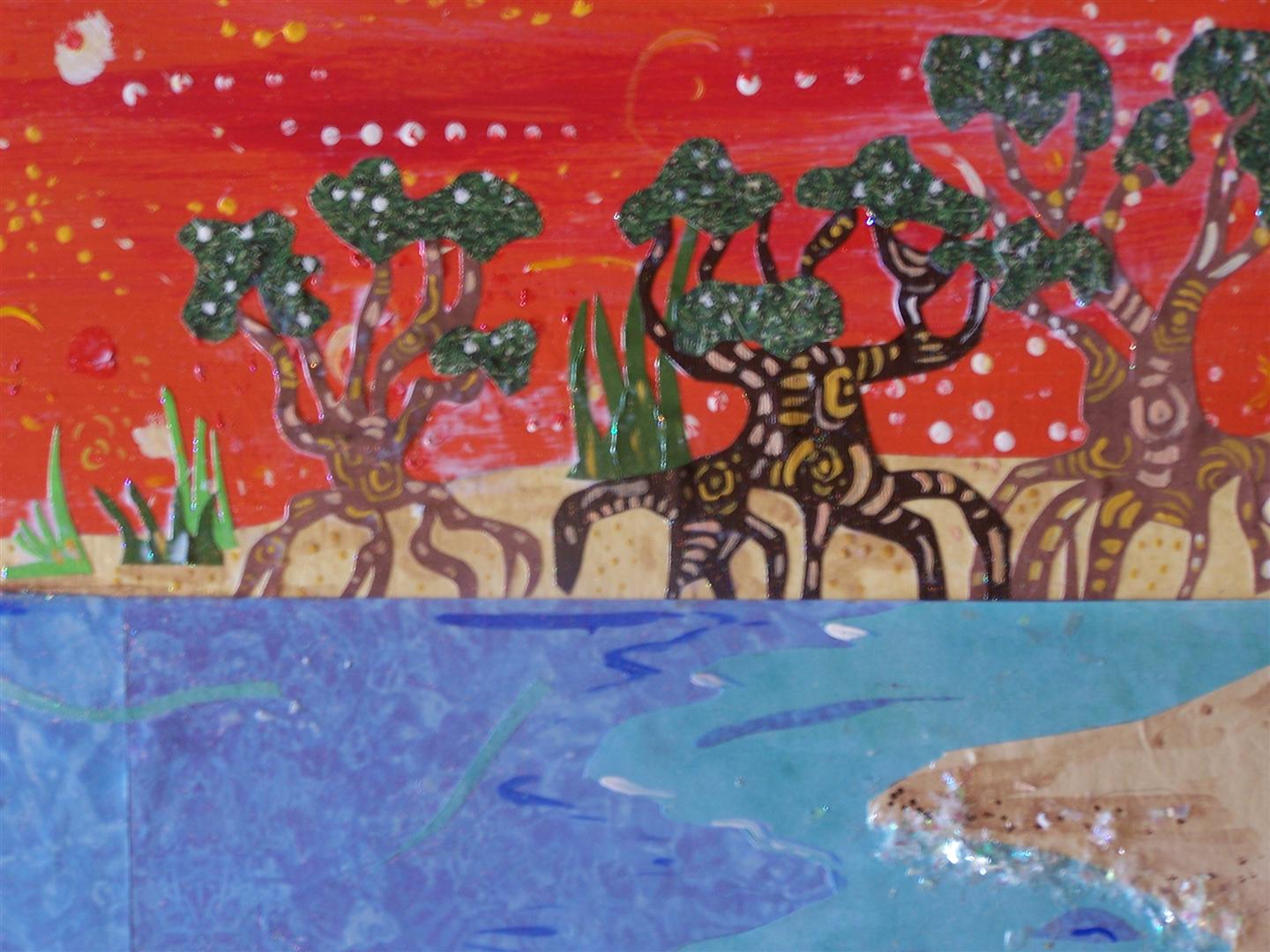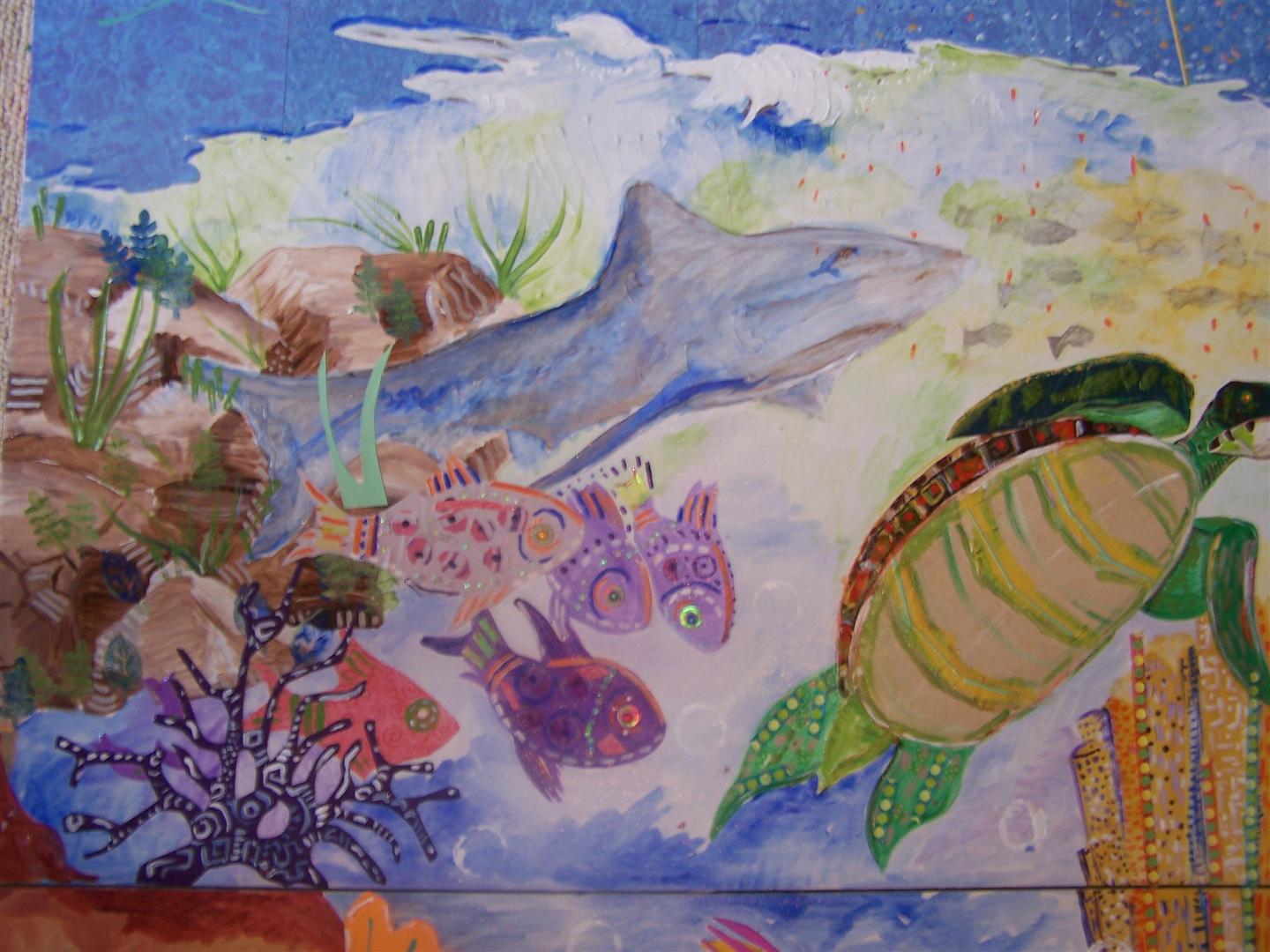 I live in Swansboro and have two children and two dogs! At home I love working in my yard, gardening and creating a beautiful and fun setting for friends and family to relax, play and enjoy each others company.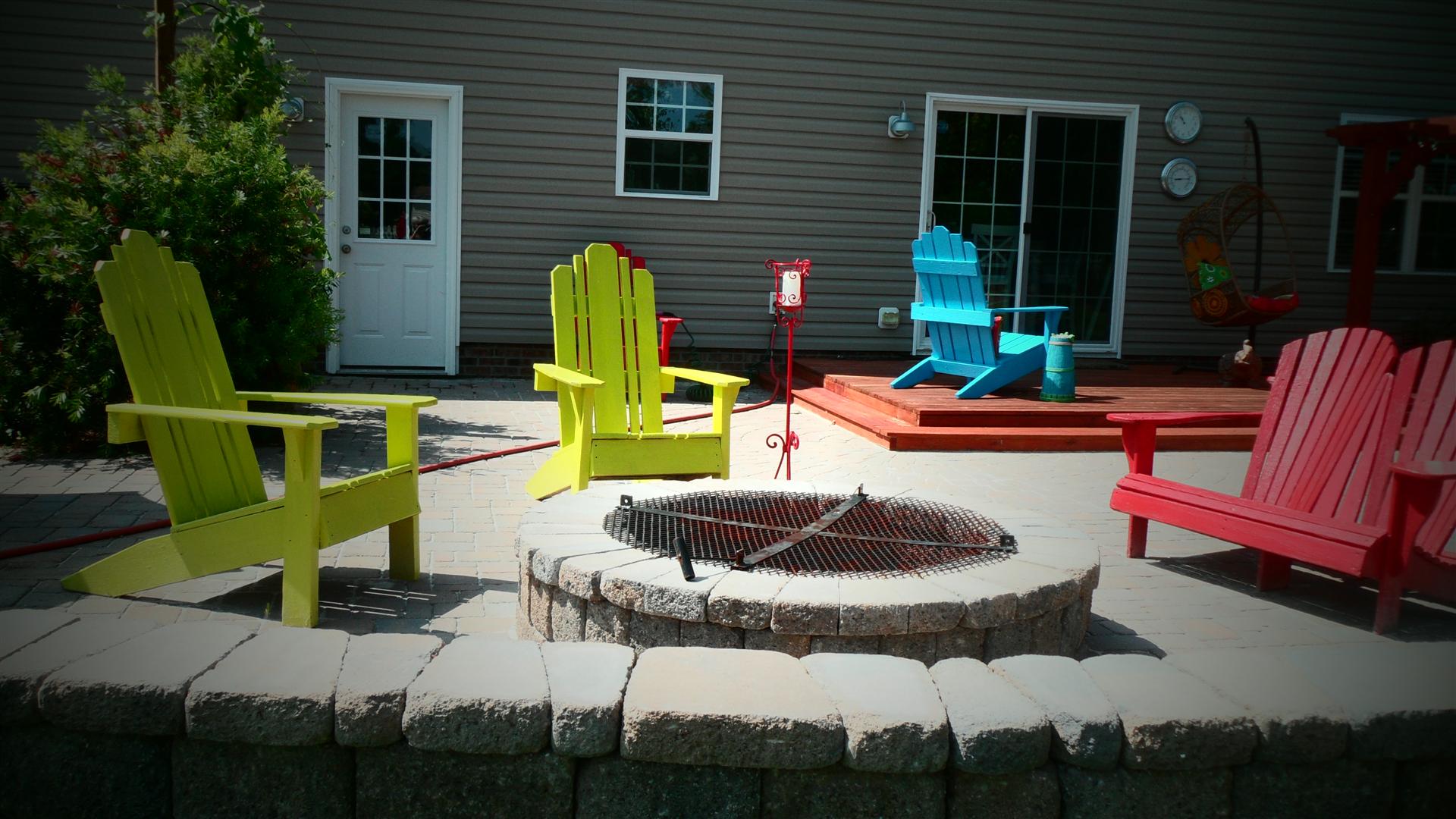 We are avid WVU Mountaineer fans!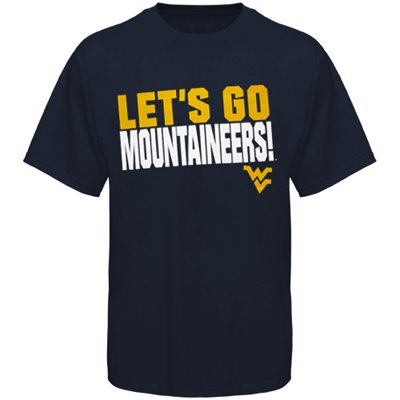 Here are my dogs Rocky the beagle and Fritz the schnauzer.